what is the difference between these two types? The following is a brief introduction. 
Stacker belong to the main category of warehouse forklift. Forklift generally refers to   engine powered forklift truck and battery power forklift, as the name implies, the forklift relies on diesel internal combustion to drive the engine to obtain power. It is easy to classify all the stackers and porters with forks as forklifts. In fact, they can be clearly distinguished in some details.
The first difference is the appearance. The pallet truck which has no door frame to drive , generally used for handling on flat ground, can not stack goods. The goods have a mast but no driving bin is the stacker, generally used for warehouse handling and stacking goods. There is also a driving bin car, larger volume, is what we call a forklift, generally used for site handling, high load.
The second difference is different power. According to the classification of power, the stackers can be divided into manual, semi-electric and fully electric three kinds. Forklifts, because of their large size and heavy load, are powered by internal combustion in addition to electric ones, which are generally divided into two kinds of internal consumption, diesel and gasoline.
Three, different functions. Stackers are mostly suitable for narrow space work, generally used for loading and unloading pallets and elevated warehouses in workshops, so the selection of stackers generally needs to be based on the specific situation of warehouses and goods. Forklift has strong technical power and can carry more than 8 tons of goods. It is mostly suitable for high-strength, large-tonnage loading and unloading and transshipment of goods in containers, docks and outdoors.
In summary, the high stack cart has small wheels and can be piled higher, which is more suitable for warehouse. Forklift is large and powerful, which is more suitable for wharves. When choosing and buying, we should consider many aspects and choose according to the specific situation. I hope the above content can help you distinguish between the two andchoose the most suitable one for yourself.
Taizhou Kylinge Technology Co.,ltd.mainly produces various stacker and forklift truck, more choices,welcome to contact.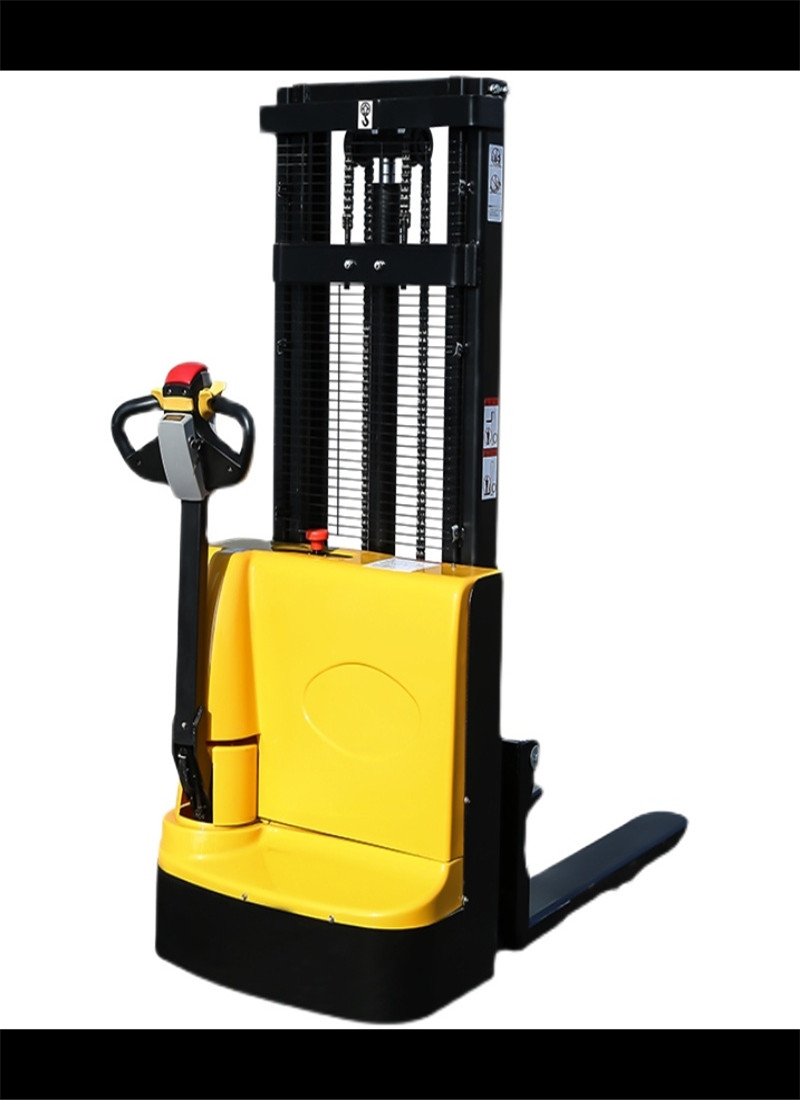 ---
Post time: Sep-29-2022